Drive Better
Outcomes for Your Community
Effectively manage the entire building lifecycle
using Gordian's insights, technology and expertise.
Trusted by 16,000+ Organizations Worldwide
More than 16,000 organizations worldwide rely on Gordian's Building IntelligenceTM Solutions to successfully budget, build and maintain the capital-intensive assets their communities rely on.
Plan, Procure, Optimize: Effectively Manage the Entire Building Lifecycle
Gordian's accurate insights, robust technology and comprehensive expertise empower teams to effectively manage the entire building lifecycle. From prioritizing facilities needs and developing strategic plans, engaging and procuring resources to complete critical construction projects or optimizing existing assets to meet evolving needs, we have a solution that can help.
Gordian collects and analyzes more than 1.65 billion gross square feet of facilities data each year.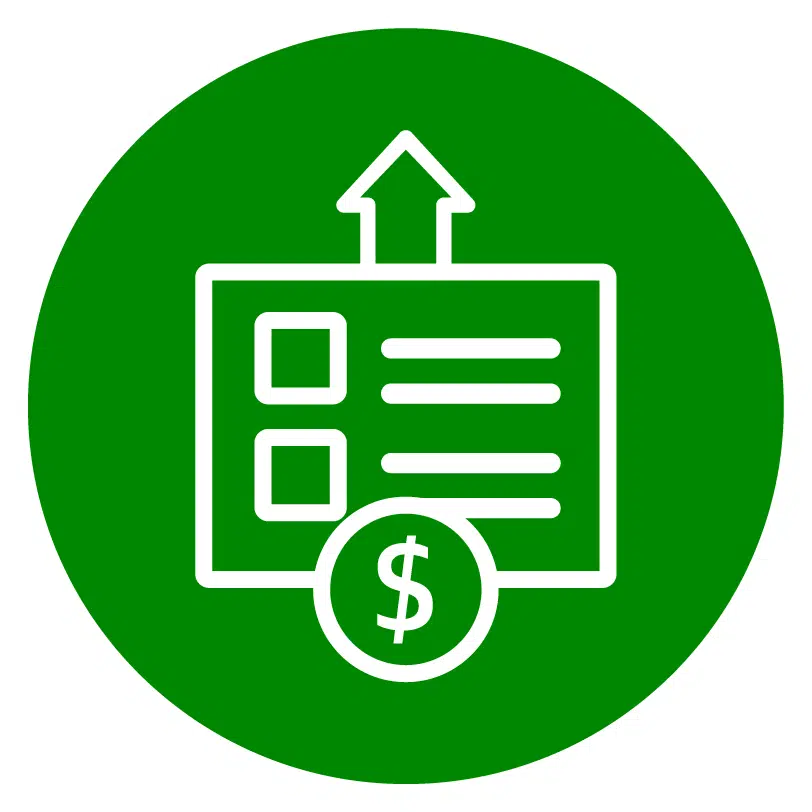 Gordian's Procurement Solutions were used to complete more than $3.2 billion in construction volume in 2022.
Every year, owners execute 30,000 projects with the help of Gordian's construction experts.
Want to Learn More?
From executives to managers to operators, Gordian's insights, technology and expertise enable organizations to make better decisions, run better projects and deliver better outcomes for their communities. Want to learn more?